We thought that it would be nice to tell our story.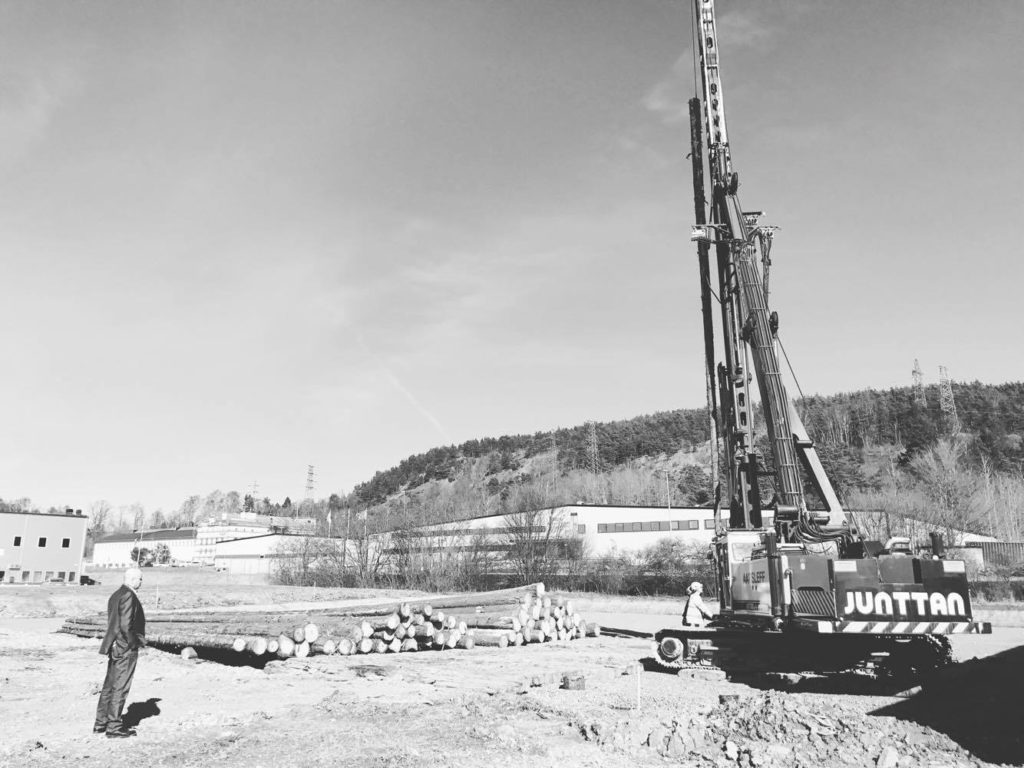 To describe how Liba Bröd was created, and how we came to be the biggest oriental flatbread producer in the north. From the sun-drenched slopes of the Qalamoun mountains of Syria to the coastal capital of Lebanon, Beirut – all the way to Gothenburg, western Sweden.
The history of Liba Bröd and its legacy stretches across several generations, continents, and culinary traditions. When the# founder of the company Nasif Fadel came to Sweden from Lebanon back in 1988 together with his wife Rita, he decided to do what he does best – bake flatbread.
With a will to #succeed, and important support from his brother Salem and his wife, Nasif opened his bakery in Gothenburg in 1992. At the time, there were no machines that could handle the process of baking our oriental flatbread, which led Nasif and Salem to burn the midnight oil drawing up blueprints, constructing and conducting experiments with different solutions.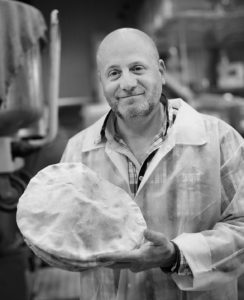 Eventually, they figured out exactly what was needed to bake the oriental flatbread they had set their minds on baking. Today, we are still baking our bread in that very same bakery. Well, it has certainly grown in size over time, and the area of the entire complex covers 6000 square meters after our building expansion in 2018.
Not only have we grown in size, but also in numbers! Today, Liba Bröd employs over 100 people who bake, #export, administrate, and make sure that our bread is delivered all around the north. In 2019, we baked over 73 million single flatbreads.
Knowing that so many people are enjoying the products that we love and put our love and effort into is an immense pride and happiness that is hard to describe.
#LibaBröd #LibaBrod #BehindTheBread