Zero waste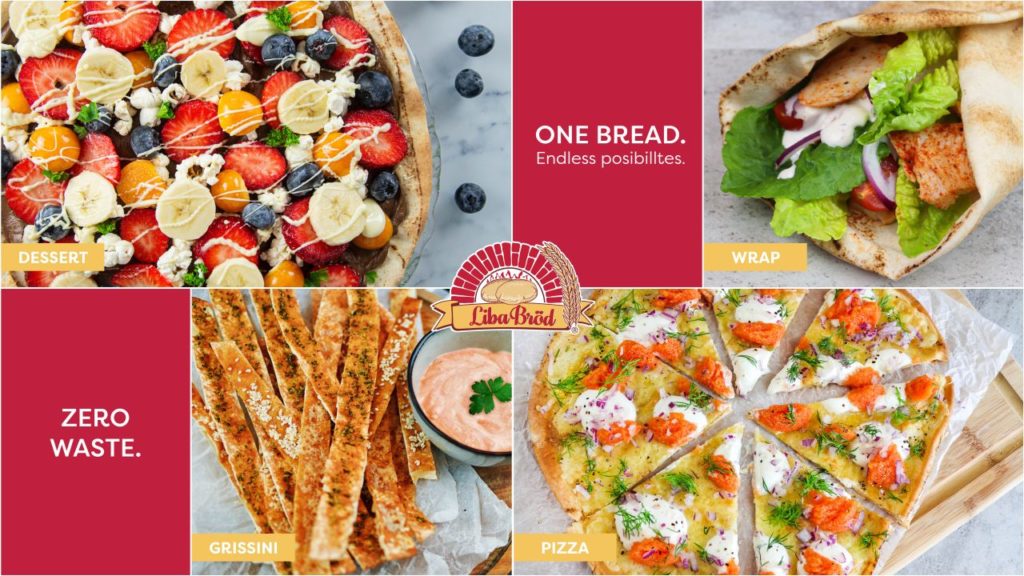 Zero Waste is a term that has seen widespread popularity during the past years. But, what does it really mean, and how do we over at Liba Bröd choose to interpret it?
For a product to fulfill the requirements of having the potential of being a #ZeroWaste product, it has to be crafted thoroughly with aspects like planned lifecycle in mind.
Our slogan is "One bread, endless possibilities". A freshly baked flatbread from us can be used in an enormous amount of ways. Furthermore, we are very proud of the fact that our flatbreads are 100% free from additives, as the entire idea behind the product is that it can and should be utilized in a variety of ways during its shelf life. When the expiration date starts closing in, naturally the elasticity of the flatbread will be reduced due to no added additives. This is the perfect opportunity to make delicious pizza, chips or finger food – just to name some examples.
In doing this, we open up the possibilities for our flatbread to be consumed in their entirety, and in several ways without adding additives. For us, that is what a great application of the term Zero Waste implicates, and it surely is fitting for what we all know as the bread of endless possibilities!